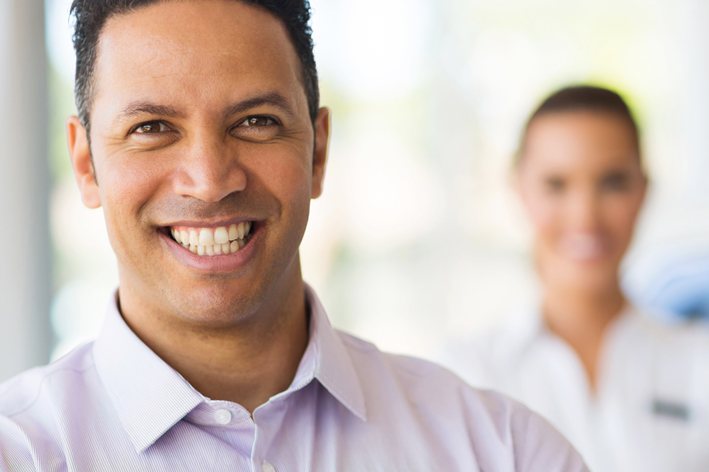 EXPERIENCED CARPET AND FLOORING SALES ADVISORS
Edinburgh Carpet and Flooring Warehouse has expanded within the Capital and we require experienced sales advisors in our busy Edinburgh branches.
If you are an experienced carpet and flooring sales advisor who is motivated to deliver excellent customer service with direct customer contact, turning enquiries into sales, processing sales orders, customer care after sale and you have excellent product knowledge, and good IT skills we would like you to contact us.
In return, we offer a competitive base salary with a generous commission package.
If you have carpet and flooring experience and would like to be considered for our team please forward your CV to info@edinburghcarpetwarehouse.co.uk
PART TIME CLEANER
Edinburgh Carpet & Flooring Warehouse currently has a vacancy for a cleaner to cover our 2 branches within Edinburgh. Experience of cleaning within a retail outlet would be advantageous.
The hours offered are Monday to Friday 4pm to 6pm.
To apply please email info@edinburghcarpetwarehouse.co.uk